Coolest Road Trip by Taking Bus to Johor from Singapore
To have a nice road trip to something new place, you can definitely try to take the bus. Especially when you live in Singapore, you can take the bus to Johor as a perfect choice to have a nice little holiday to a not-so-far country. You know that Singapore is the neighbor of Malaysia so you can bring yourself there and enjoying the new and fresh view there.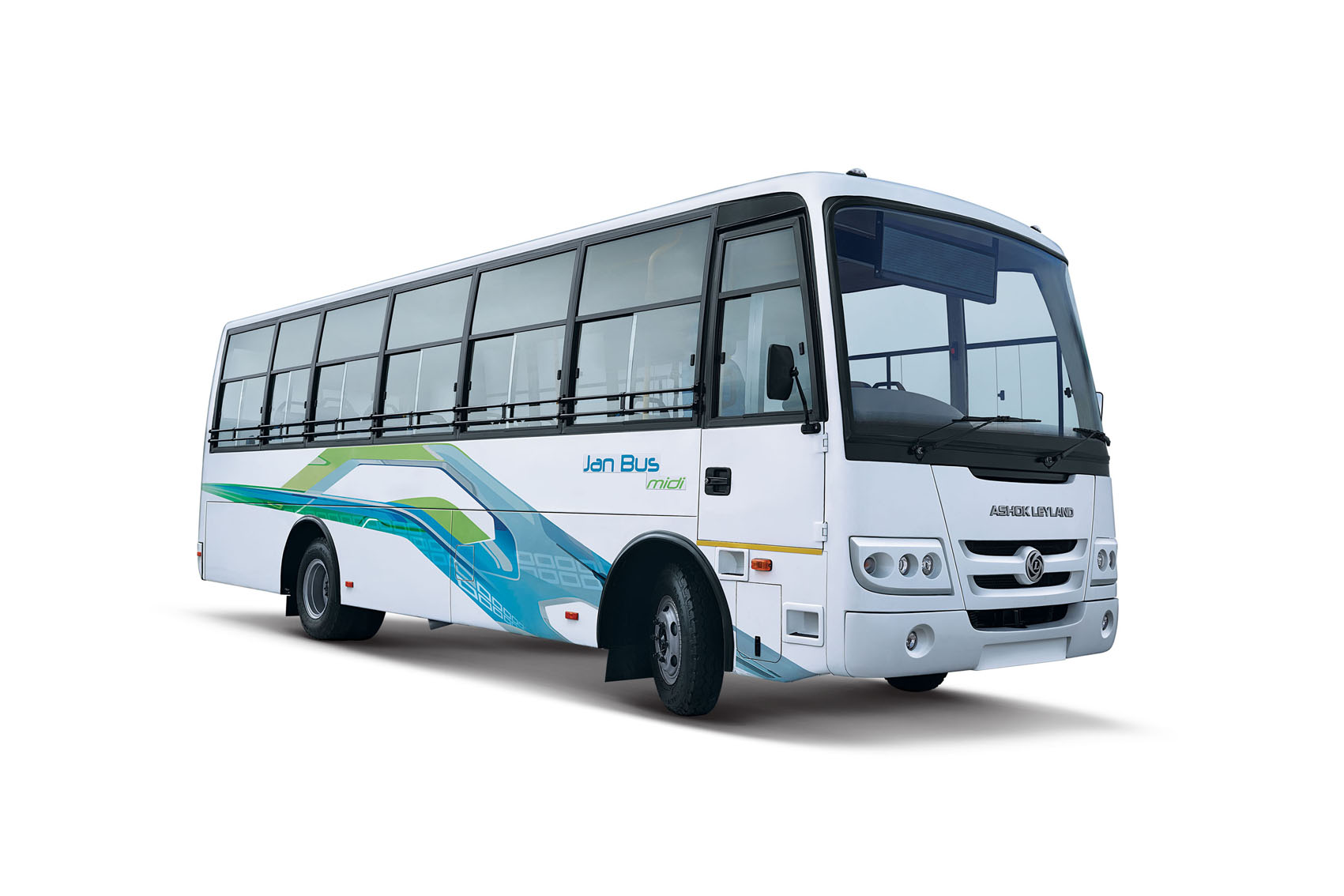 You know that having a little trip to Johor with the general transportation will be the coolest thing you should try because there are lots of things you can try on the road. The nice view of the road and also the comfortable seats will make you feel comfier to have a road trip to Johor. Besides. As one of the biggest cities in Malaysia, you will find something new in foods, drinks and even lifestyle.
Coolest road trip to Johor from Singapore
As one of the nice view cities in Malaysia, Johor will serve you some beautiful spot you can't find when you are in Singapore. Taking the bus as your main transportation will make you feel the nice road view. You know that you can always take this thing as your reason to taste a new and affordable way to have a little trip to another place.
There are lots of bus operator you can choose once you want to go to Johor from Singapore. For example, you can take the CW 4 for the full journey price, you need to pay for about SG $4 plus RM 4.20. To take this bus operator, you can take the pick-up point at Jurong East Interchange Singapore and arrive at Pontian Bus Terminal JB.
So it is the most affordable road trip you can take, right? So what are you waiting for?