Enjoying the Round Trip from Singapore to Legoland by Bus
We know that having a holiday in Singapore is the best thing we should choose. We are not only having a great time in one place but also enjoying another country such as Malaysia to enjoy our blissful holiday in Legoland. And you don't need to worry because there are so many ways you can choose to go from Singapore to Legoland, Malaysia. One of the smart move you can take is by taking the bus depart from Singapore.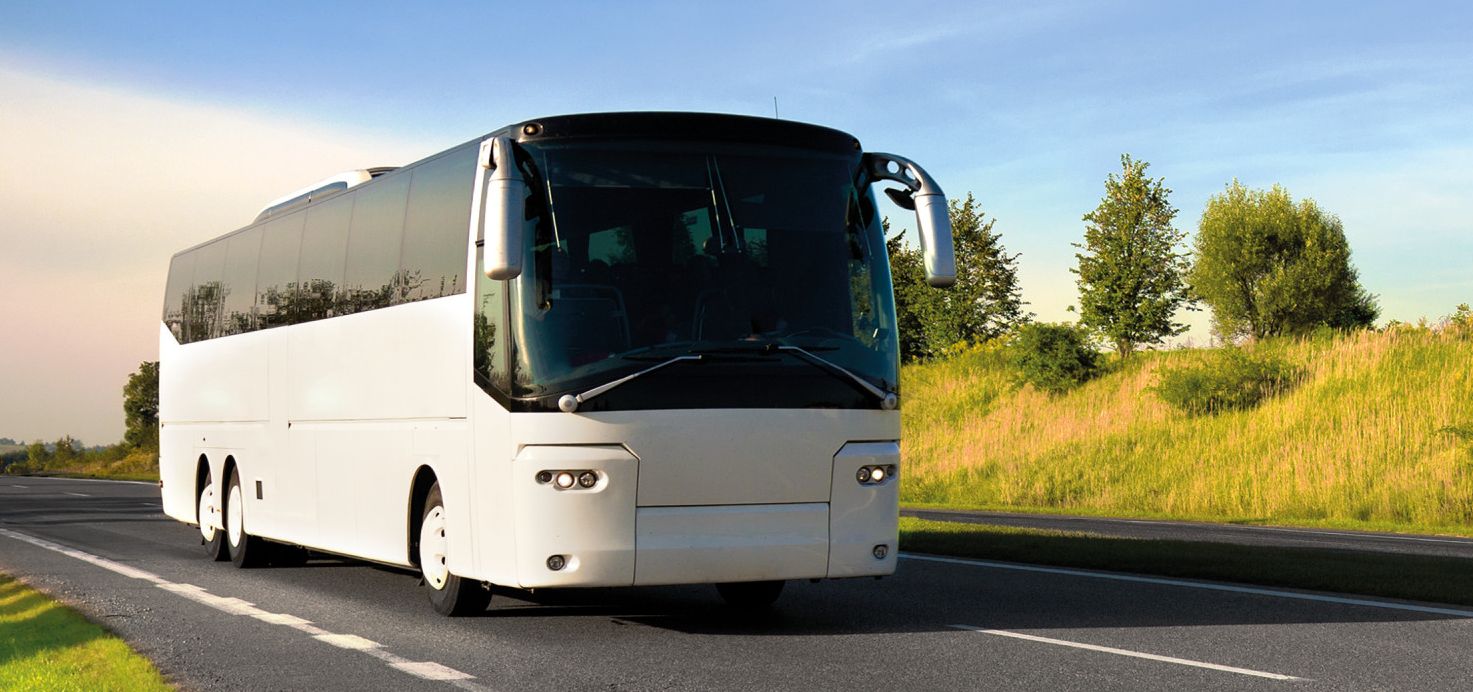 There are several buses you can take and all of them are the best and affordable bus you can choose. Taking the bus from Singapore to Legoland won't be so difficult because the pick-up point of the bus is clear and on time. So for you who don't know where you should start, you can find more information here.
Round trip schedule of bus from Singapore to Legoland
If you are taking the bus from Singapore to Legoland, you probably know that there are several types of bus and depart time you should know. You can start the early road trip by taking the departure time at Singapore Golden Mile Tower at 07:00 AM or you can even take the after-lunch road trip at 12:30 PM. By only spend SGD 10.00 you can have a great road trip to Legoland.
And for you who want to go back to Singapore, you can definitely take the return bus from Legoland to Singapore by taking the Superior Coach & Tour bus operator. It started at 05:30 PM from Legoland and will take you back to Singapore. You will be dropped off at Lavender MRT Exit B in front of McDonald's Restaurant. With only SGD 16.00 you can go back to Singapore by having a comfortable road trip from this bus operator.
So what are you waiting for? Let's have a road adventure from Singapore to Legoland!